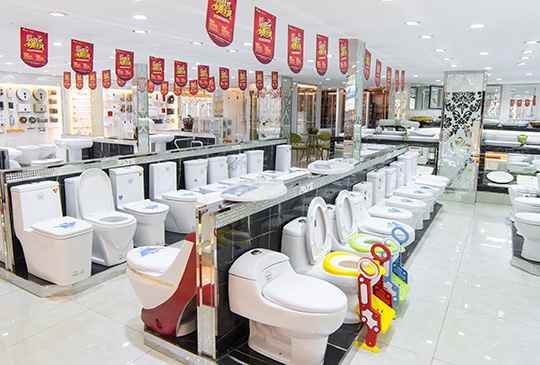 professional quality
In terms of quality, we pass strict inspection management procedures to ensure that products are flawless. To strict quality control and good after-sales service, and constantly provide customers with high quality, perfect service.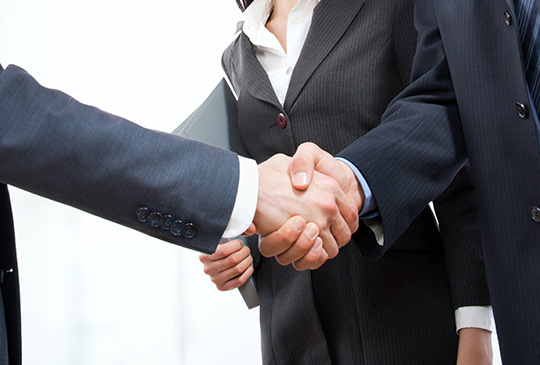 Honesty and cooperation
Honesty is the Founding of the country. We take the interests of our partners as our first priority and fulfill all our commitments earnestly and responsibly. We share our constant conviction while communicating with our partners.