Learn to discover and transcend
Pate team is a learning team, individuals can achieve self-growth, comprehensive comprehensive ability to enhance, share positive, to explore innovation, we know that only continue to find, summary can be more beyond.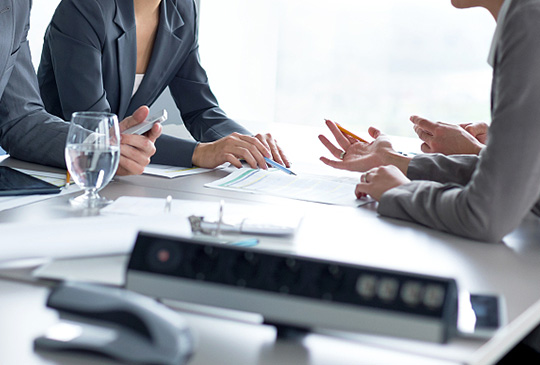 Passionate dream thanksgiving
Often pregnant Thanksgiving heart, often read help people, Pate bathroom adhere to the interests of customers to maximize the integration of resources to share. Unique culture allows us to harvest the success of the cause, more income and family joy.